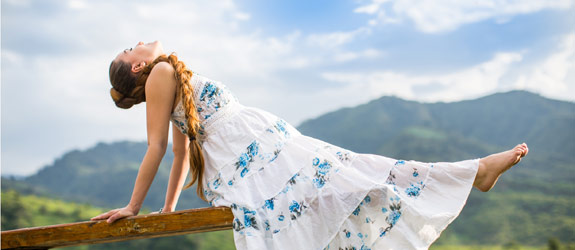 There is nothing I love more than watching you grow and prosper. Just as Michelangelo saw the angel in the brick, I find the authentic you hidden in the facade. I love helping people emerge and fly as high and far as they can. If you like adventure,  creativity, fascination with the unexplored then we will do well!
Things to Know:
Coaching sessions take place over the telephone
To assure confidentiality, I do not record client sessions. However, you are welcome to record your session using your own methods.
I ask for 24-hours notice of any cancellation or rescheduling request
Coaching Options
Single Session: $175
This is a one hour phone session designed to assist you in gaining clarity, clearing blocks and connecting with your wisdom.
---
8-Session Package: $1300
This 8-session package allows for an in-depth exploration of major themes in your life and the spaciousness for you to create forward momentum in your creations.